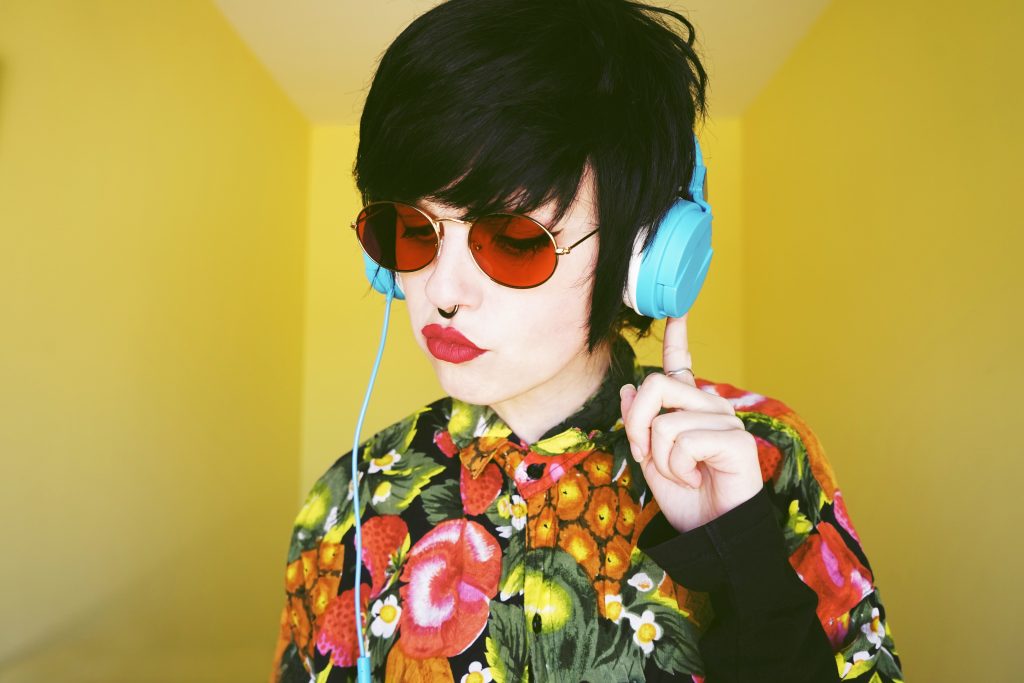 Instagram is another biggest social media platform after Facebook that has more than 1 million followers across the globe. Instagram is all about sharing photos, videos, and other content to get followers, become an influencer and much more. However, how good Instagram is to promote yourself as a DJ on Instagram. One must consider some pointers if he wants to achieve success as a DJ on Instagram. Learn these hundred dollar techniques in this article and engage the audience with your content.
Define Your Content And Posting Time
The first thing for success is to define your content. Do you know what is meant by defining the content on Instagram? Simply, it is the analysis of content, whether it will suits your DJ page or not. Always choose relevant content about your brand; it is crucial to manage your Instagram page in a way that drives and monetize the audience through quality, management, and creativity.
As a DJ, you should share your live event videos and work pictures, etc. Consistency in your posting is essential to gain followers. If you are posting daily, make sure you keep it up daily. At least, two to three times posting in a week is necessary.
Go For Hashtags
For follower engagement, use of hashtags will works like magic, but maintain a balance with the amount of hashtags. Using too many hashtags will be annoying for followers. For any post, the use of three to four hashtags is fine. Hashtags must be relevant to your post and brand. Before choosing the hashtags, research well on google to find out the trendy and seasonal keywords. Practice will make you perfect with time, but one can use online tools for hashtags search help.
Try Instagram Stories
Like as Instagram stories, people are interested in watching Instagram stories. These stories will enable you to introduce yourself as a DJ and show your work behind the scenes. Go ahead and share your efforts and your passion. This is a great way to build up a huge network of followers.
Polls And Competitions
Indulging people in discussion, competitions and polls is the best way to promote yourself as a DJ on Instagram. To get the inside information of what your audience likes to watch, arranging polls can be really effective. It is helpful to get the opinion of others. By introducing competitions, use giveaways to award your fans. Use your DJ tags on products you are going to use for giveaways. It will help your brand image and brand recognition as well. Also, announce your live sessions in advance to get a live audience.
Go Live For Fan Engagement
On weekends, when most of your competitors are talking through live video sessions, you should also take an initiative to go live and build fan engagement. As a DJ, Instagram live sessions are useful to show your talent or perform live.
Good luck DJ!