Custom Professional Audio
Have your custom DJ Intro or drop done by our professional voices. Many other voice over services available as well here.
DJ Design
Promote your DJ or radio brand with our professional and affordable marketing kits. Our easy to select packages include; Logos, press kits, social media imaging, websites and so much more. Just select your product and let us do the rest.
Voice overs
We offer professional voice over talent. We provide fixed rates for your voice over projects.
For Business
We can voice over any custom project for your business. Telephone voice mail, IVR systems, hold messages, corporate presentations, audio books, commercials, training materials and so much more.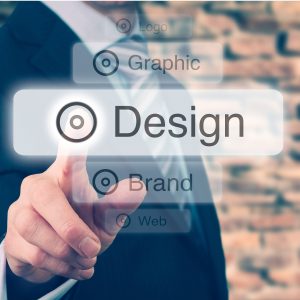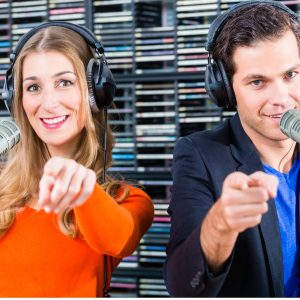 Get Daily News
Download Daily News by  Mike B For Your Radio Station. Available for Basic and VIP Members. 
Get The News Now!
Become a Member For Only $19.95 /month
Keep your radio station sounding fresh. Sign up to our monthly package and we will provide a TON of radio resources each month.
More Info Here