Become a Member Save time and improve the quality of your radio station at a very low cost! Join our exclusive members, become a VIP and gain access to exclusive radio content meant for radio station owners. We guarantee you will save both time and money.
Sign up now
to benefit from the introductory monthly offer of 19.95$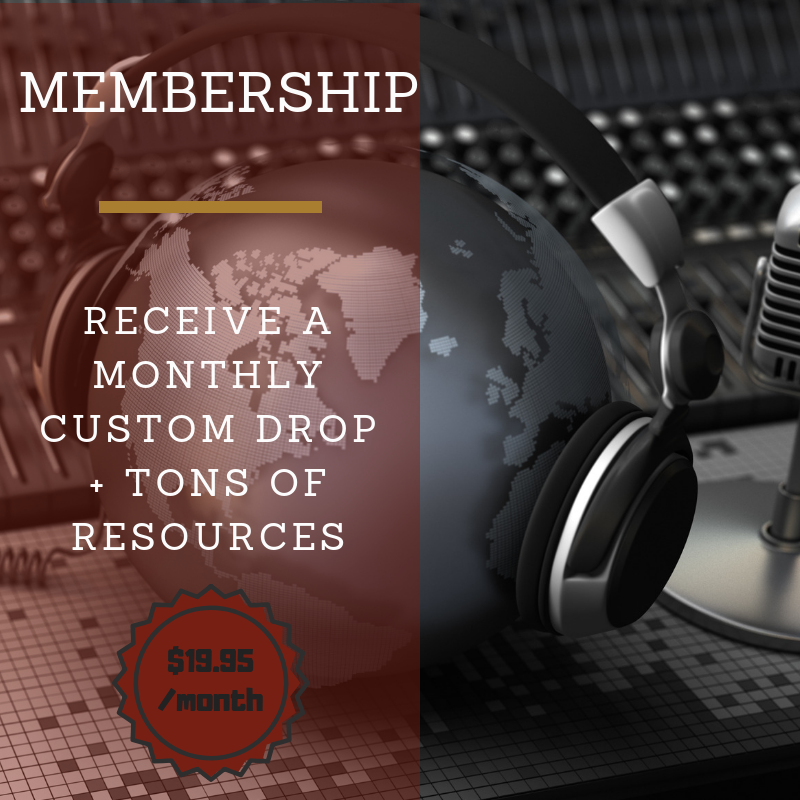 Custom Drops Every Month. Keep your radio station sounding fresh and professional. Get 2-Drops (Intros) including your DJ name or the name of your radio station.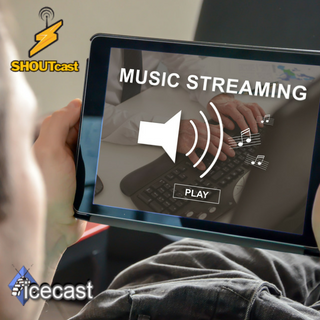 Radio Streaming Server You get a Shoutcast/Icecast basic streaming server account where you can stream your DJ Mix or radio station over the internet. Stream your signal and be heard by your audience with our HTML5 player included. This reliable solution is powered with our partner radiosolution.info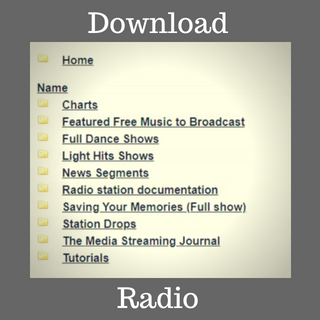 Radio Station Resources
You will have access to hand picked resources for your radio station. Download daily News bulletins, World weather reports and pre-recorded radio shows. Having Access to just the News and Radio Shows are alone worth the price of the membership! Wow!
Check out some examples here.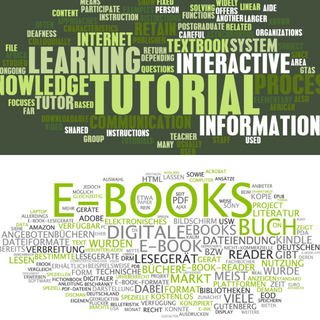 E-books & Tutorials You will have access to a Free Monthly Broadcast Streaming Journal as well as other publications all about radio. Access our tutorials as well, made just for radio station owners.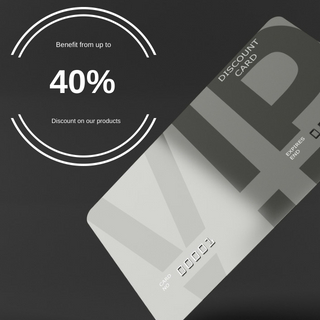 VIP Service You get priority service and delivery and discounts of up to 40% off additional custom drop orders.Get 15% off all our DJ Merchandise in our online store.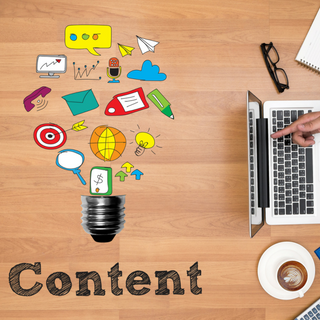 Monthly Newsletter & Facebook Group You will receive via email a monthly newsletter, full of tips, tricks, affiliate partners and invitations to Webinars. You will be provided with an access to our special Internet Radio Support Facebook group. Become a member Sign up to our monthly package and we will provide you with VIP services. Special Introductory price of 19.95$ per month! Normal price 69.95$
Sign up now