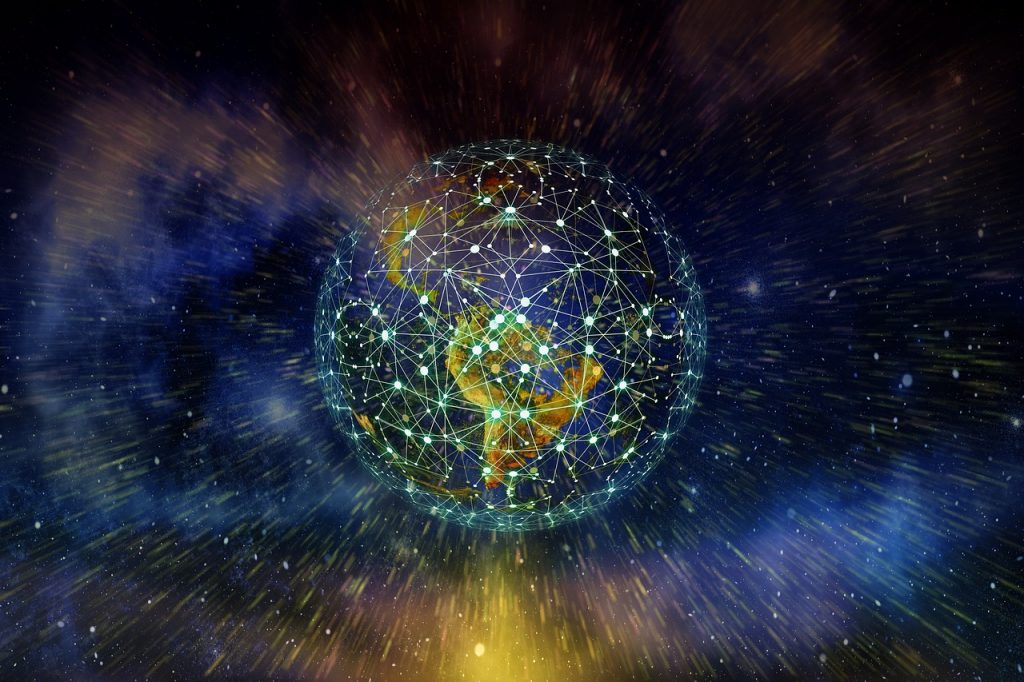 Djdropsandjingles.com is building a community of radio station owners. We want to provide content for your radio station. Obviously if you are a radio station owner you realize how time consuming it is to create that content. Doing a daily news cast alone takes a lot of time and effort. Just imagine a one or two hour show! If you go to our Member Radio Resources Section and sign up you will see we have started collecting as much content as possible for your radio station. As you can see in our pricing this part of our service is virtually FREE! Members have contributed their time and energy to providing Full shows, News Casts, Weather etc.
If there is some specific content that you appreciate the most, we kindly ask that you send them a donation. Please specify to who we must remit the donation and 100% of the proceeds will go to them for their hard work!
If you have a show, indie music or someother type of content that you want to share with the radio station community. We ask that you contact us right away. It is really easy, all you need to do is share a Dropbox folder with us! Download dropbox here.